Whether you need a Cash Loan or want us to Buy Gold…
Step 1. Pack your jewelry and locate your nearest VA Gold Buyers store.
Bring in your valuables, new or used, such as unwanted, broken or damaged gold, silver, or platinum jewelry with your valid ID. We will answer any questions you may have and will sort your items for testing. No appointments necessary, walk-ins are welcome!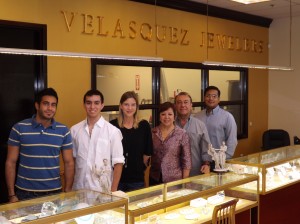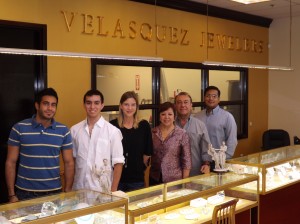 Step 2. Your items will be professionally tested right in front of you!
Each item will be tested using traditional jewelers' gold testing methods, and sorted into relevant karat groups. Each group is then weighed using certified scales. The karat and weight for each group is entered into the computer and our offer is calculated based on the wholesale, or second hand gold 'spot price' of the day. Of course this all happens right in front of you!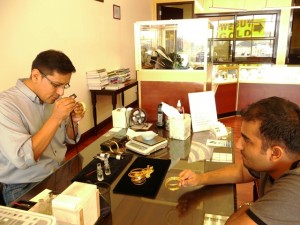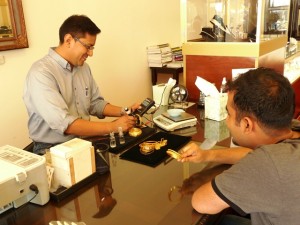 Step 3. We will pay you cash on the spot!
Our helpful staff will now make an offer to you based on this FREE evaluation. If you accept their offer you will be paid cash on the spot for your items! It's as simple as that!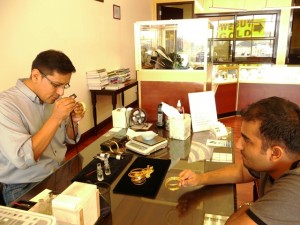 What we buy and loan against:
Yellow gold
White gold
Rose gold
Wedding bands
Engagement rings
Diamonds
Fine watches (Rolex,Cartier,Omega,etc.)
Chains
Pendants
Earrings
Silverware and Tea Sets
Dental gold
Coins
Silver jewelry
Platinum jewelry
Bracelets
Bangles
Nuggets & Bullion
Broken jewelry
Damaged pieces
Homes (home equity loans)
Cars (car title loans)
Estate Jewelry!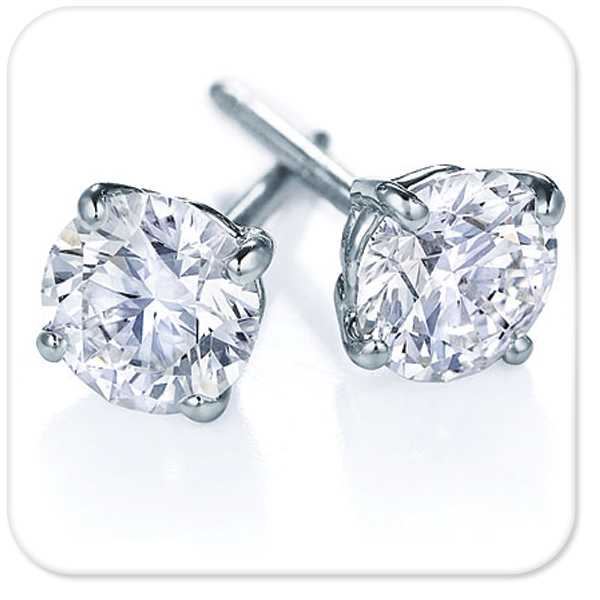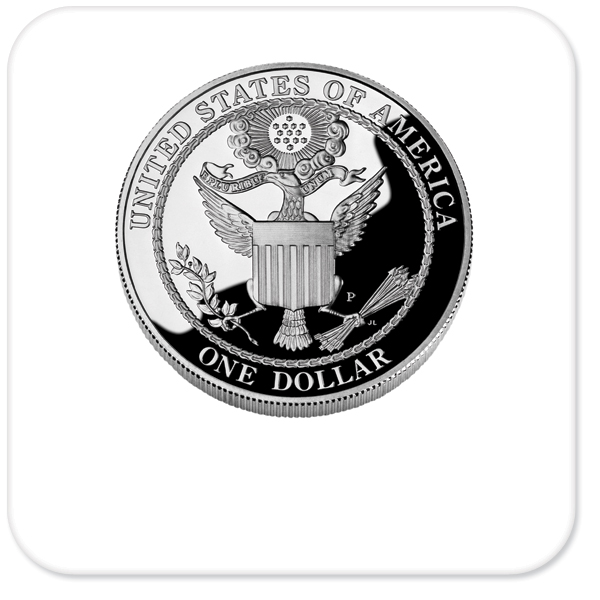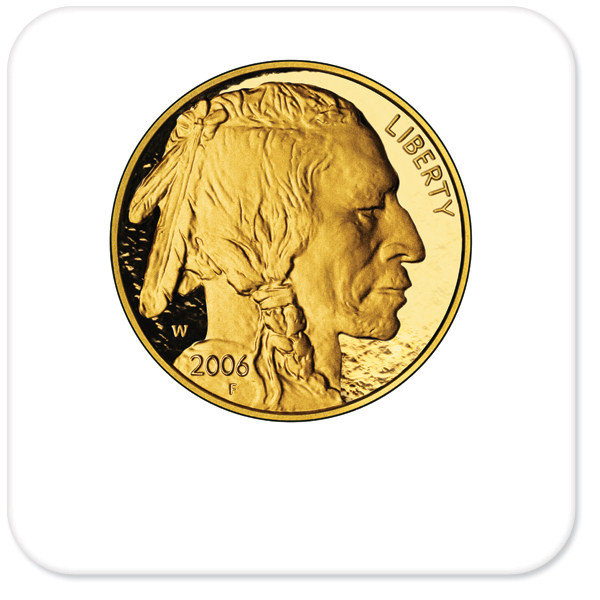 Estate or Antique Jewelry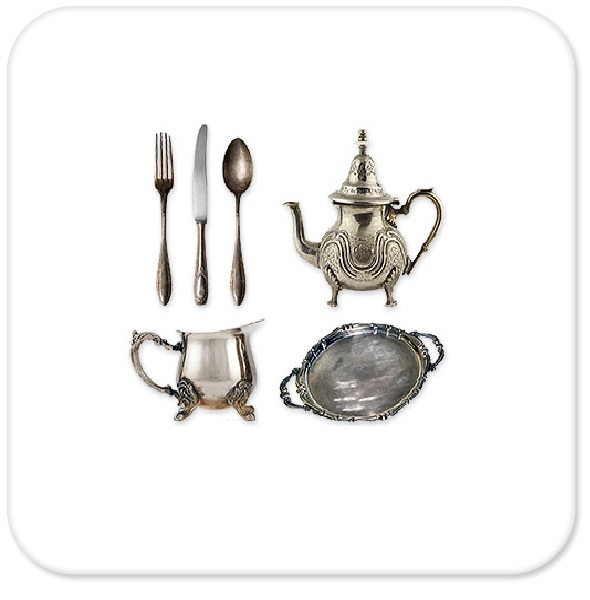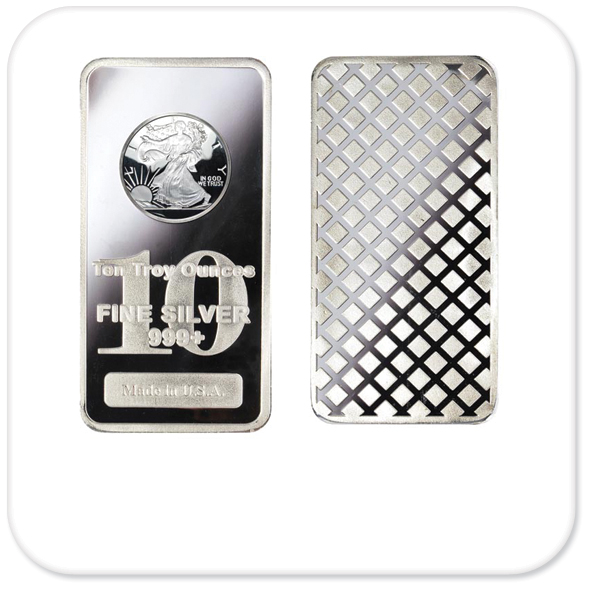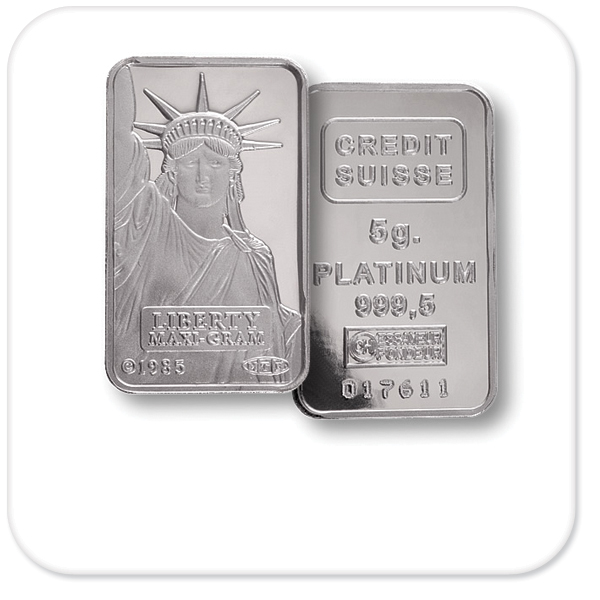 How much is gold worth and how much will you pay?
The price of precious metals (gold, silver, platinum, palladium and rhodium) varies on a daily basis. We pay you according to the weight of each item and give you the cash value based on the second hand gold 'spot price' of the day.
What items do you buy?
We buy gold jewelry, gold bars, silverware, silver bars, platinum coins, estate jewelry and all types of old or new gold jewelry. See our "How it Works" page for a full list.
Why should I sell gold to Velasquez Jewelers instead of someone else?
The truth of the matter is every transaction is crystal clear because we do testing and evaluation in front of our clients. Also our payments are extremely fair and accurate. Most clients will agree that we pay the highest amount based on the karat weight more than any other place in the Metropolitan area. Our goal is to make you a lifetime client, so we are not out to do a one-time deal. We are professional gold buyers and our team consists of goldsmiths and professional jewelers (not only regular buyers.)
How do I sell you my gold?
Stop by our local store. Get an exact quote in less than 10 minutes. Walk out with extra CASH! Watch our video on our "How it Works" page.
Can I ship my gold?
No, we only do business person to person.
How will you pay me, and how soon?
For all transactions we pay cash on the spot unless you request a check.
Sell Your Unwanted Jewerly Now!
Get an instant cash loan against your diamonds, gold, platinum and silver jewelry at only 5% interest per month.